Pasta Club Membership - Coming Soon!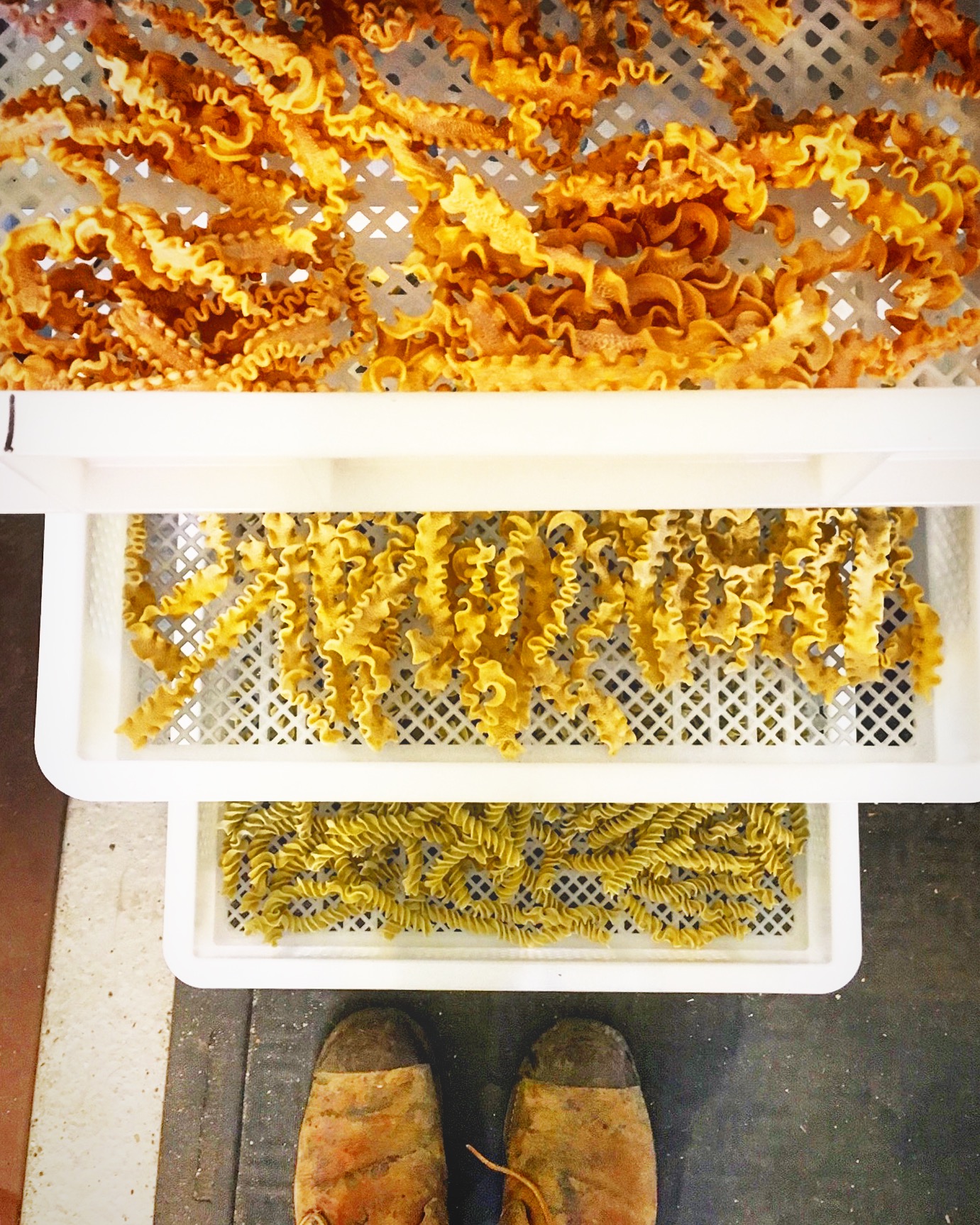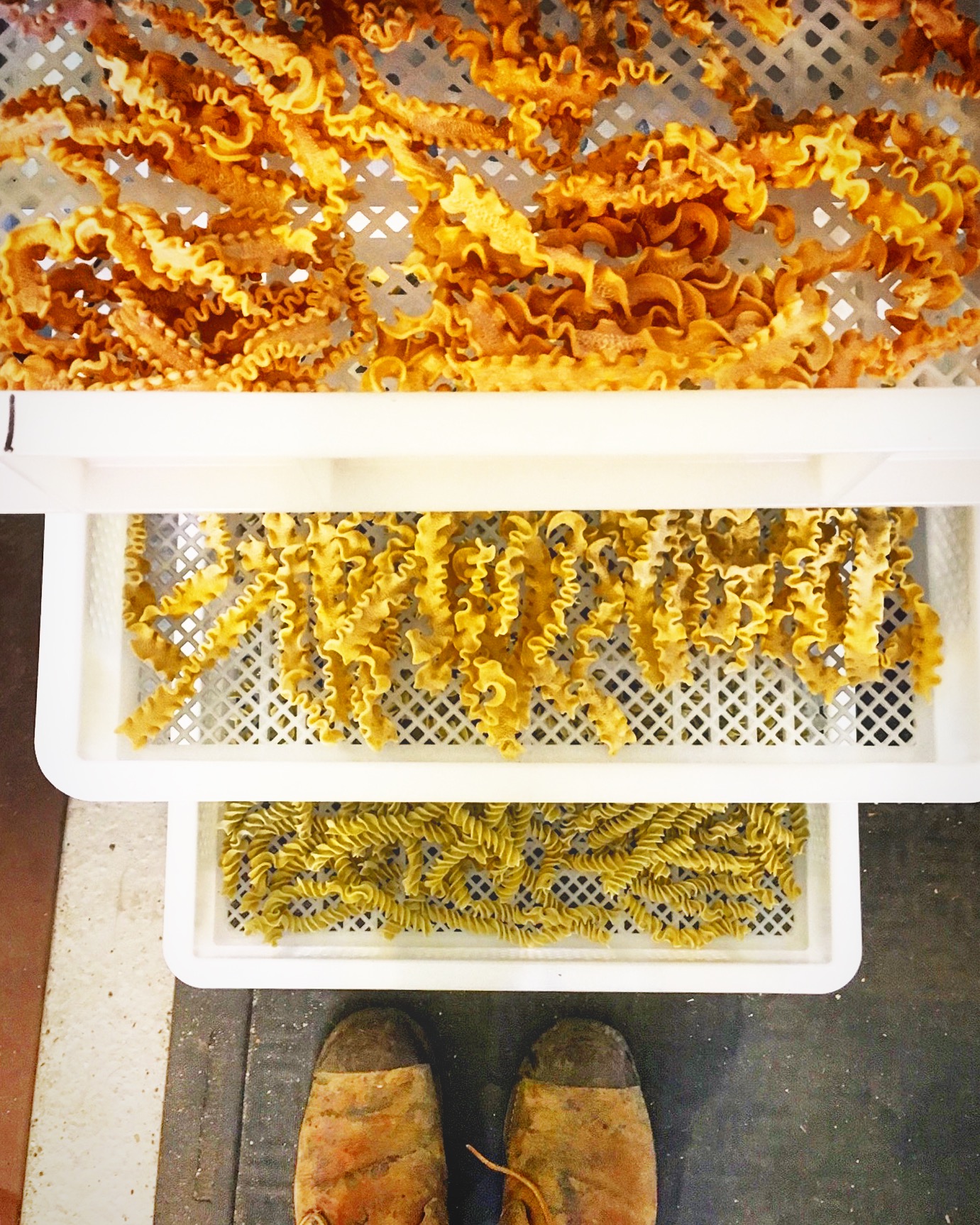 Pasta Club Membership - Coming Soon!
Our Pasta Club Membership is modeled after your classic wine club membership. Four times a year you will get a case of 6 bags of pasta shipped to your doorstep. If you are local and prefer not to pay for shipping you are welcome to come to the farmer's market and pick up your case instead. The case will have a variety of flavors reflecting our seasonal harvest as well as some of our staple favorites. Becoming a member of our pasta club will also insure you invitations to members only events on our farm, and access to unique pasta flavors made only for members.
In addition to guaranteeing many delicious pasta meals through out the whole year, you are supporting our efforts to create a shelf stable, value added income line. The intention behind the creation of our pasta line is to allow for year around income without having to work our soils through the winter. Allowing both the farmer and the soil a much needed rest. The upfront sales generated through this membership will provide spring financing for the farm to produce the many delicious fruits and vegetables we incorporate in our pastas.